Just for fun I snagged my sister and her fiance for a mini shoot so they would have a few fun engagement photos.  This was a MINI session of epic proportions; I think it was literally ten minutes.  My lovely cousins threw a bridal shower for her in Houston at one of my Aunt's homes so after the shower we ran into the backyard for a quick shoot and I think we ended up with so really great shots.  I really hate Houston but thank goodness of pretty scenery in Tomball, who would have thought a backyard shoot could be so pretty! Although I think the humidity was 2000%. But they look cool and not sweaty.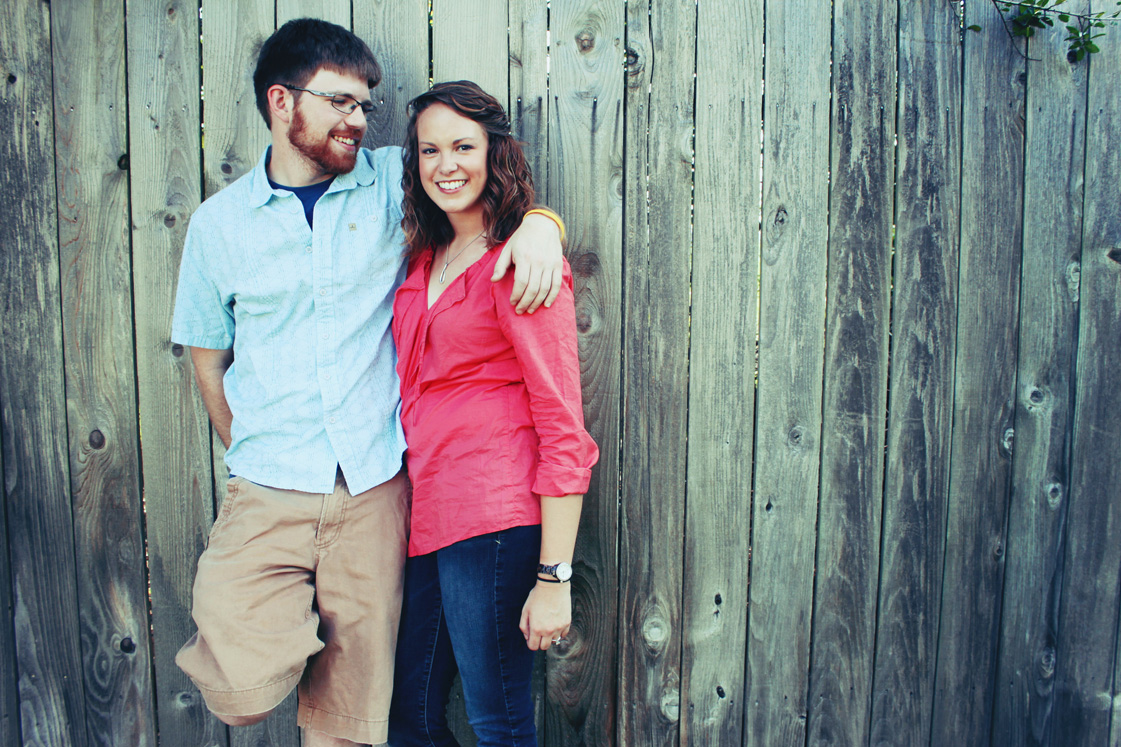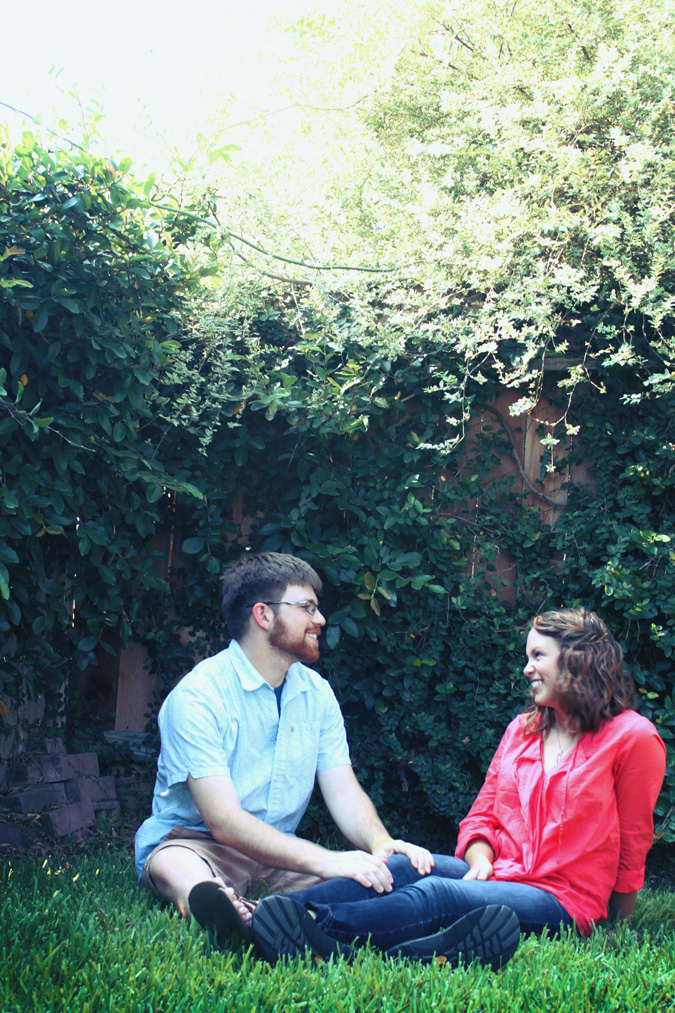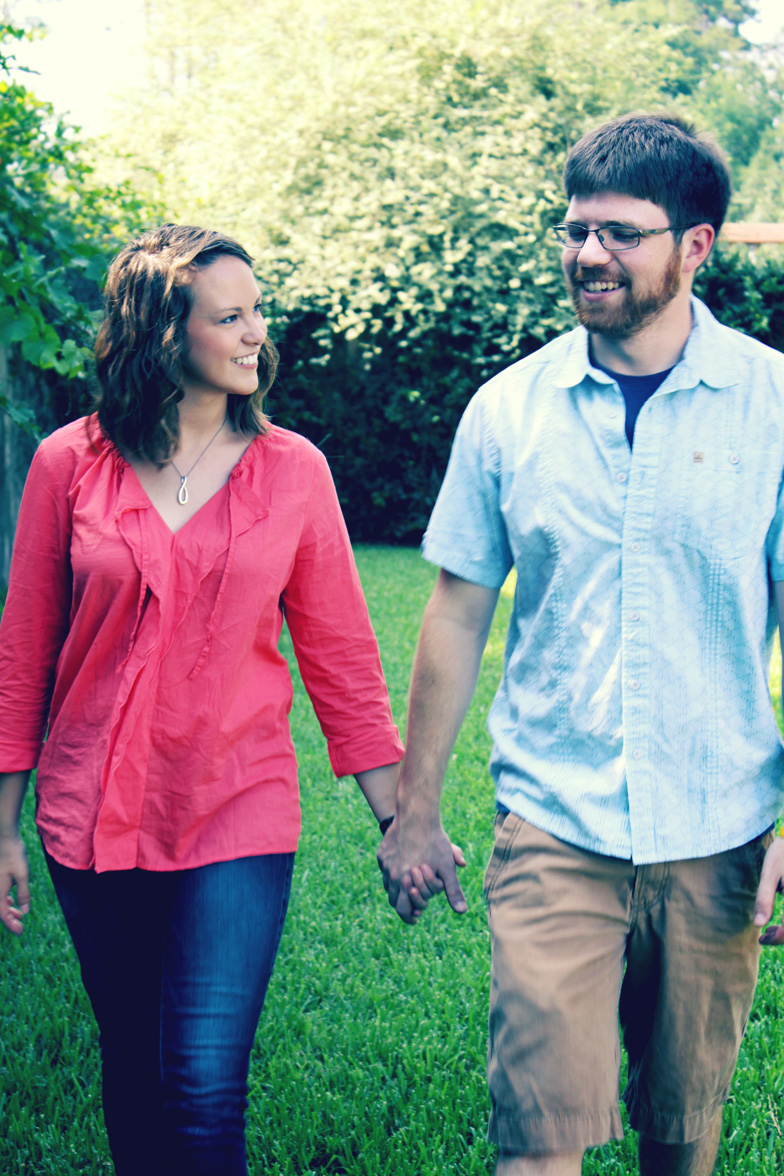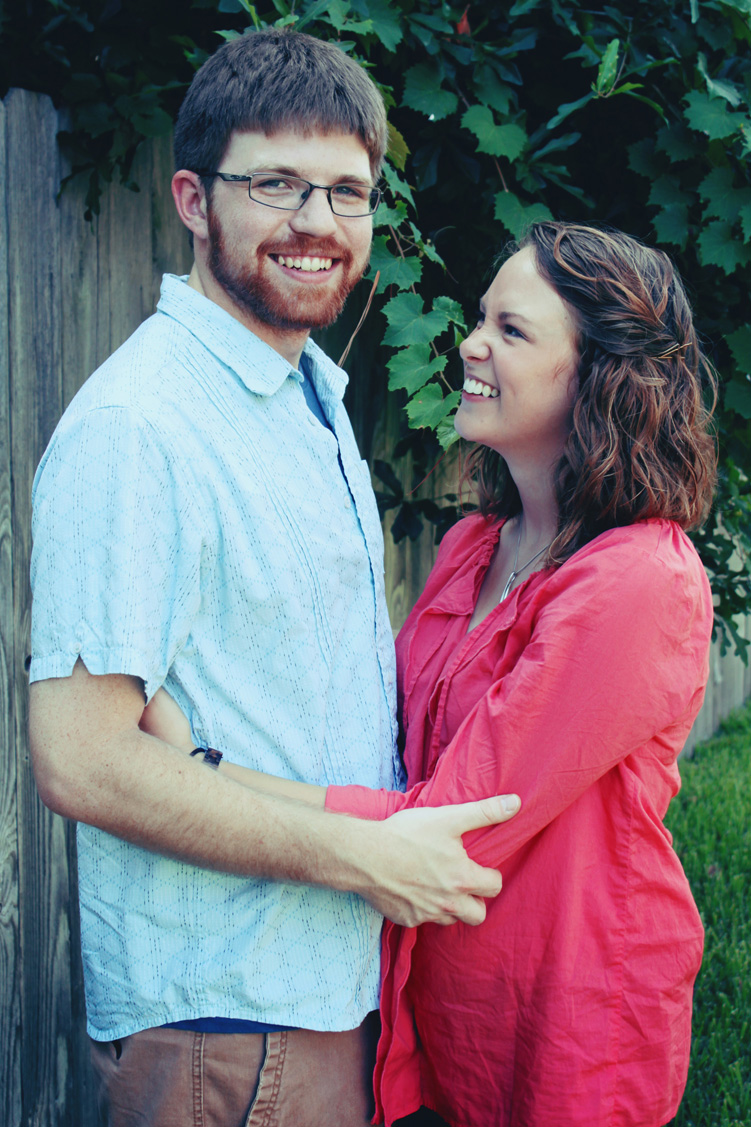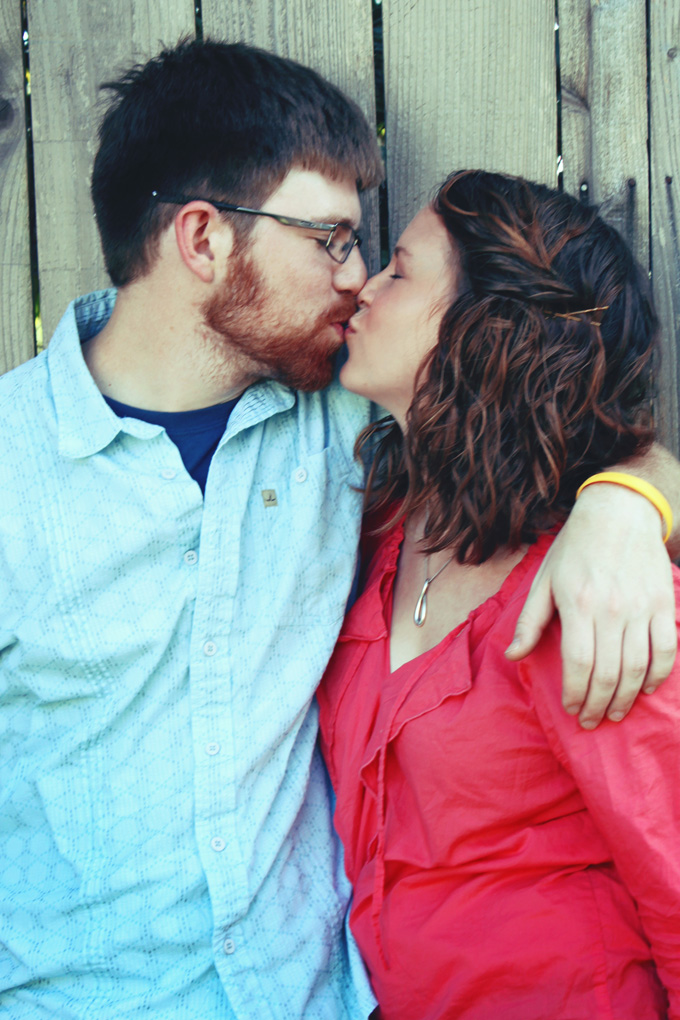 They were mortified I asked them to kiss. 😉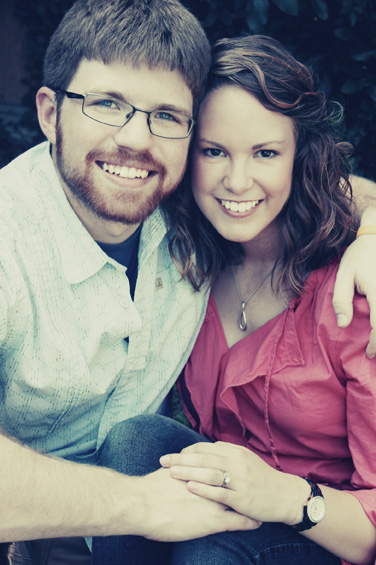 Can't wait to show you her bridal portraits!!!!