Regardless of how you view your "day job"  the work you do for that company reflects your abilities, passion, and drive.  Often I consider the company I work for as a client where new design, new packaging, new goals are all part of the adventure.  With the launch of a new brand I was given the task of not only creating packaging, logo, a look and feel I recently had the opportunity to do a lifestyle photo shoot for the latest line of bags launched.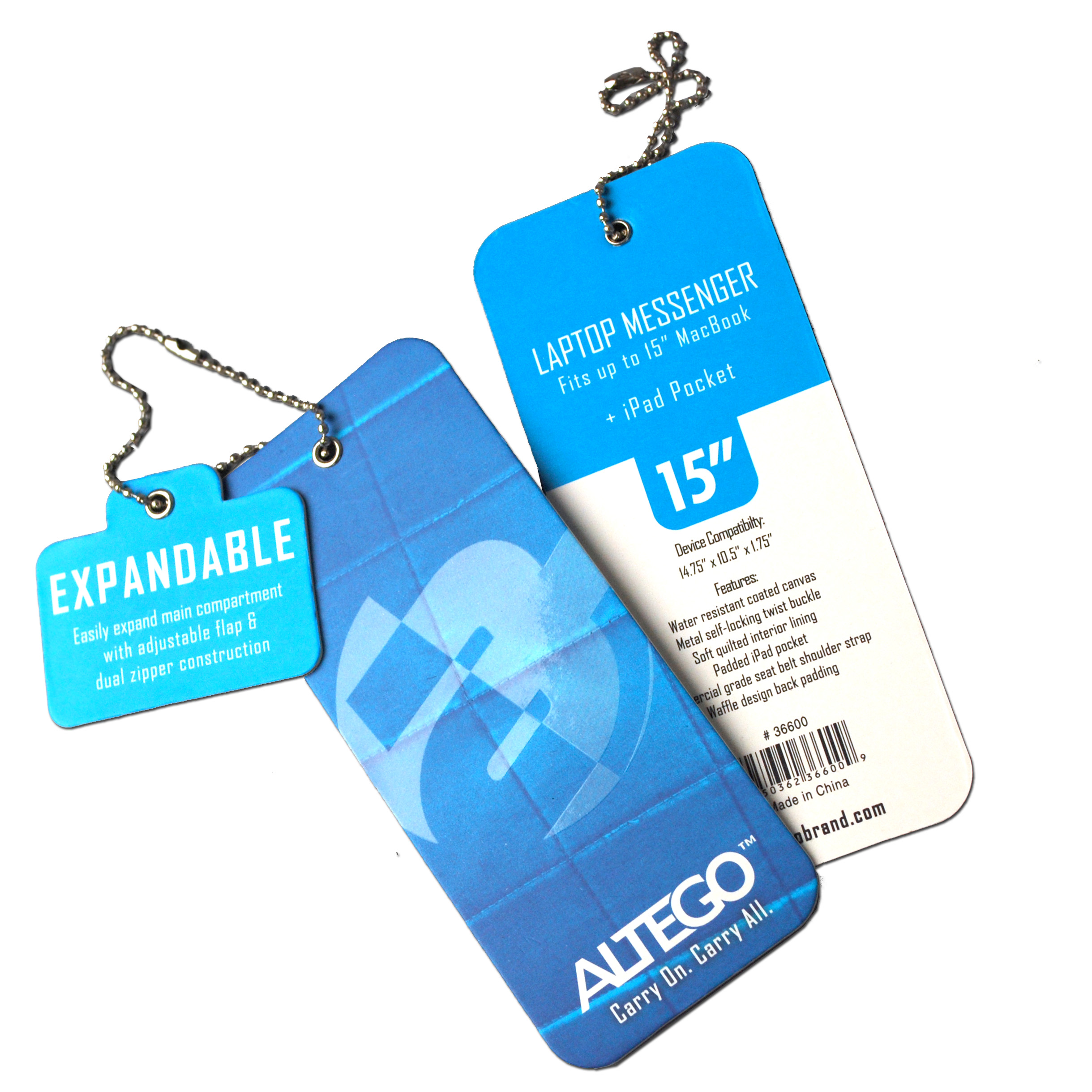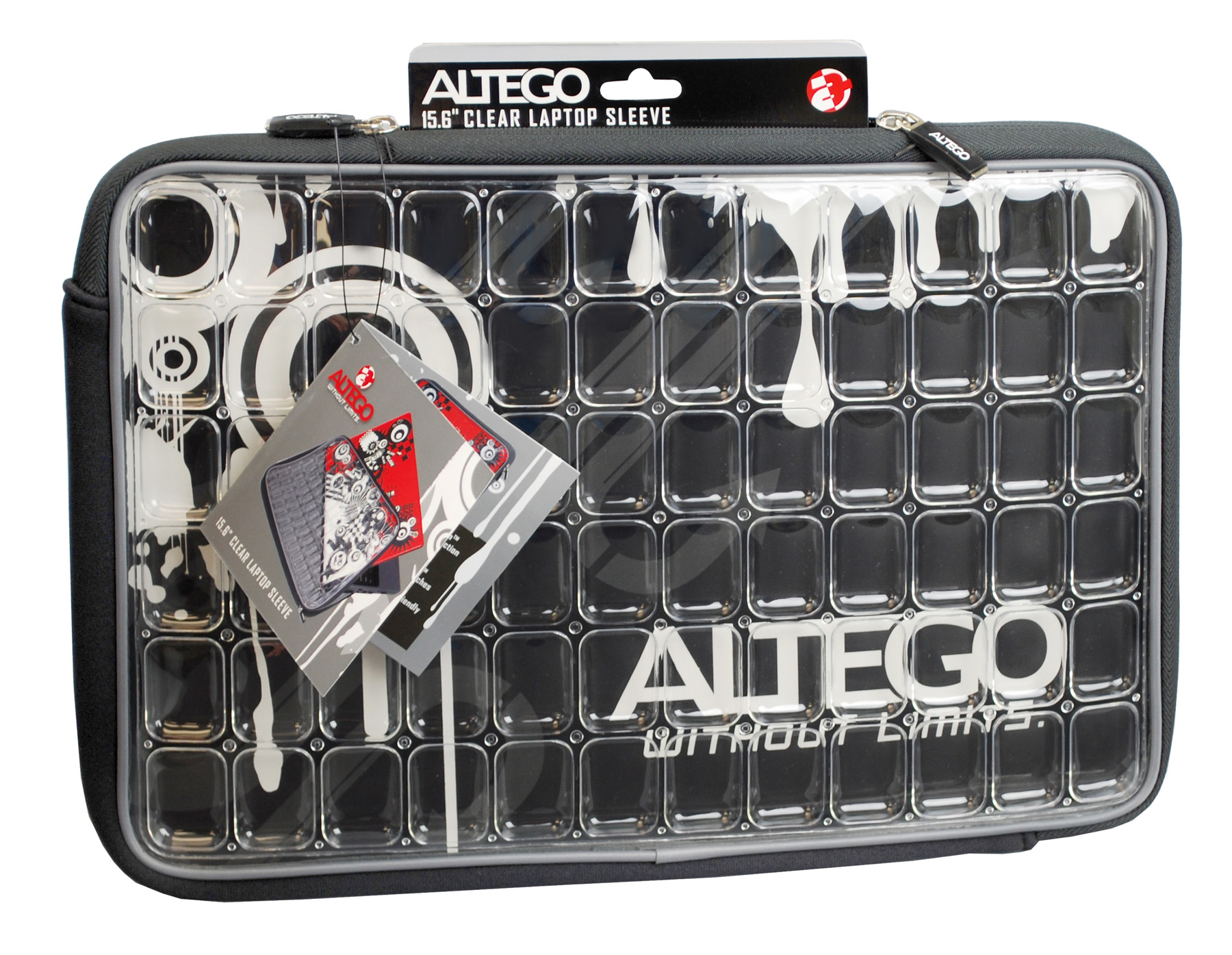 The Clear Sleeve is the first product within the Altego™ brand.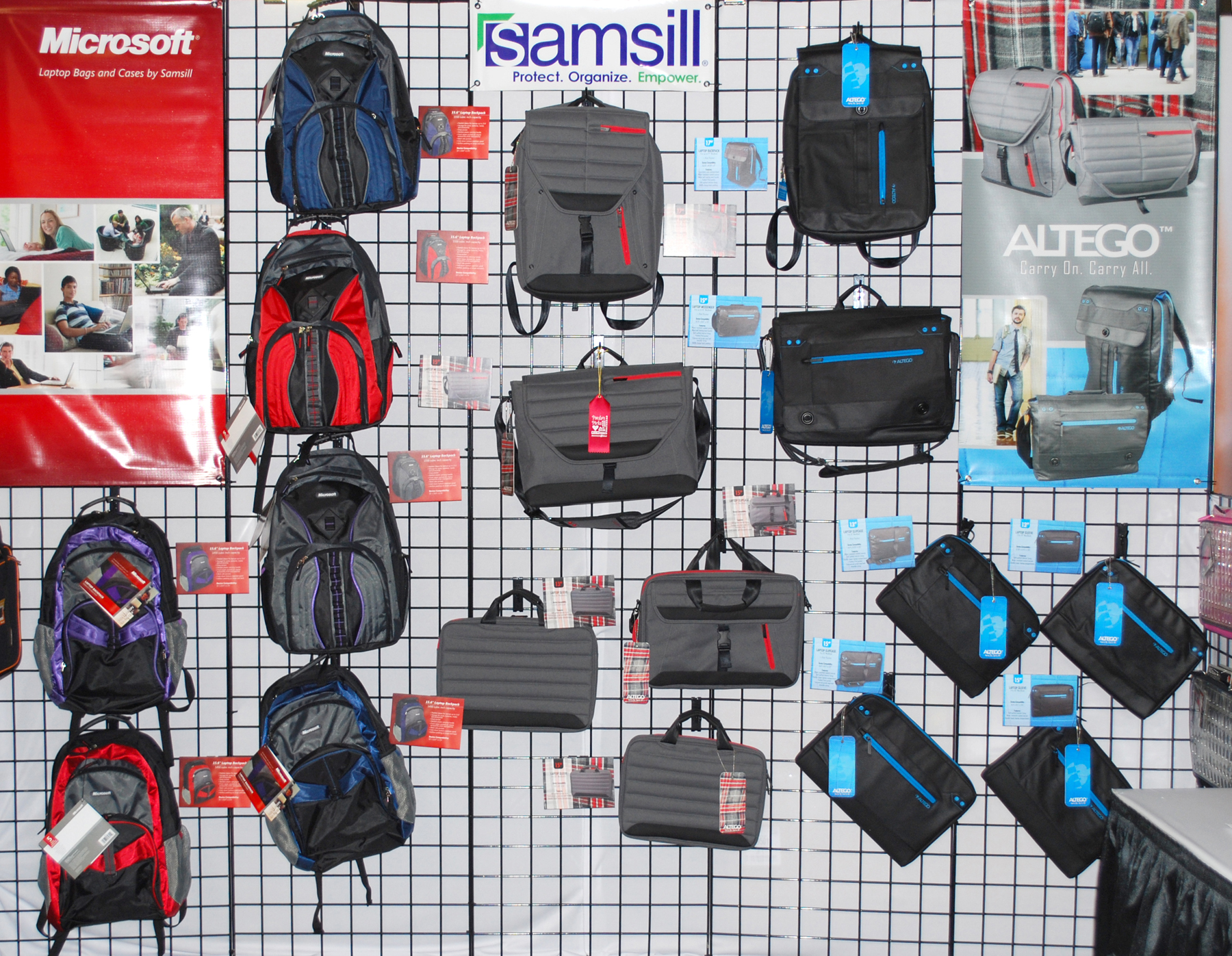 This is a small trade show booth with banner graphics for two lines of products.